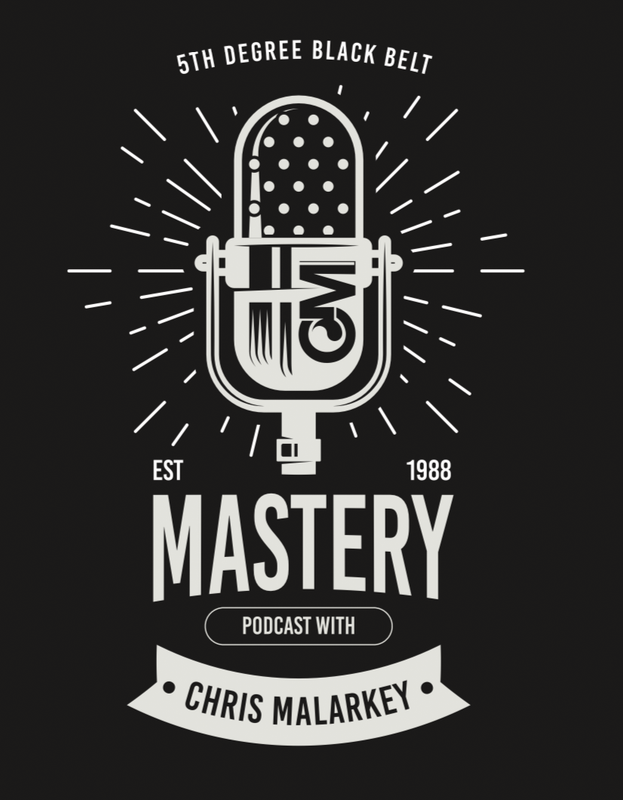 SEE THE LINKS BELOW FOR DIRECT ACCESS TO THE LATEST IN MY PODCAST, "MASTERY."
AVAILABLE NOW ON ALL MAJOR STREAMING PLATFORMS!


NEXT GUEST: The one and only ILLA J!

International producer/musician John Yancey aka "Illa J" joins us for this exciting 2-part episode. Brother of the late J Dilla, John explores his musical inspirations, family history, musical process, and journey as an acclaimed international artist.






APPLE PODCAST

Mastery Podcast - Episode 14


SPOTIFY
YOUTUBE





Mastery Podcast - Episode 11

DJ HOUSE SHOES!

Released February 15, 2022, thexciting 11th episode of Mastery brings us to the sound of Detroit with music legend DJ House Shoes, notable for his time spent with who some might consider the greatest music producer of all time, James Dewitt Yancey aka J Dilla. Tune in for this tremendous episode in a special departure from the martial arts world.



Mastery Podcast Ep. 10

Mastery Podcast Ep. 9
`
Mastery Podcast Ep. 8


Mastery Podcast Ep. 1





Discussing the martial arts journey with "Beyond the Legacy" podcast CEO Drew Stephens December 2022.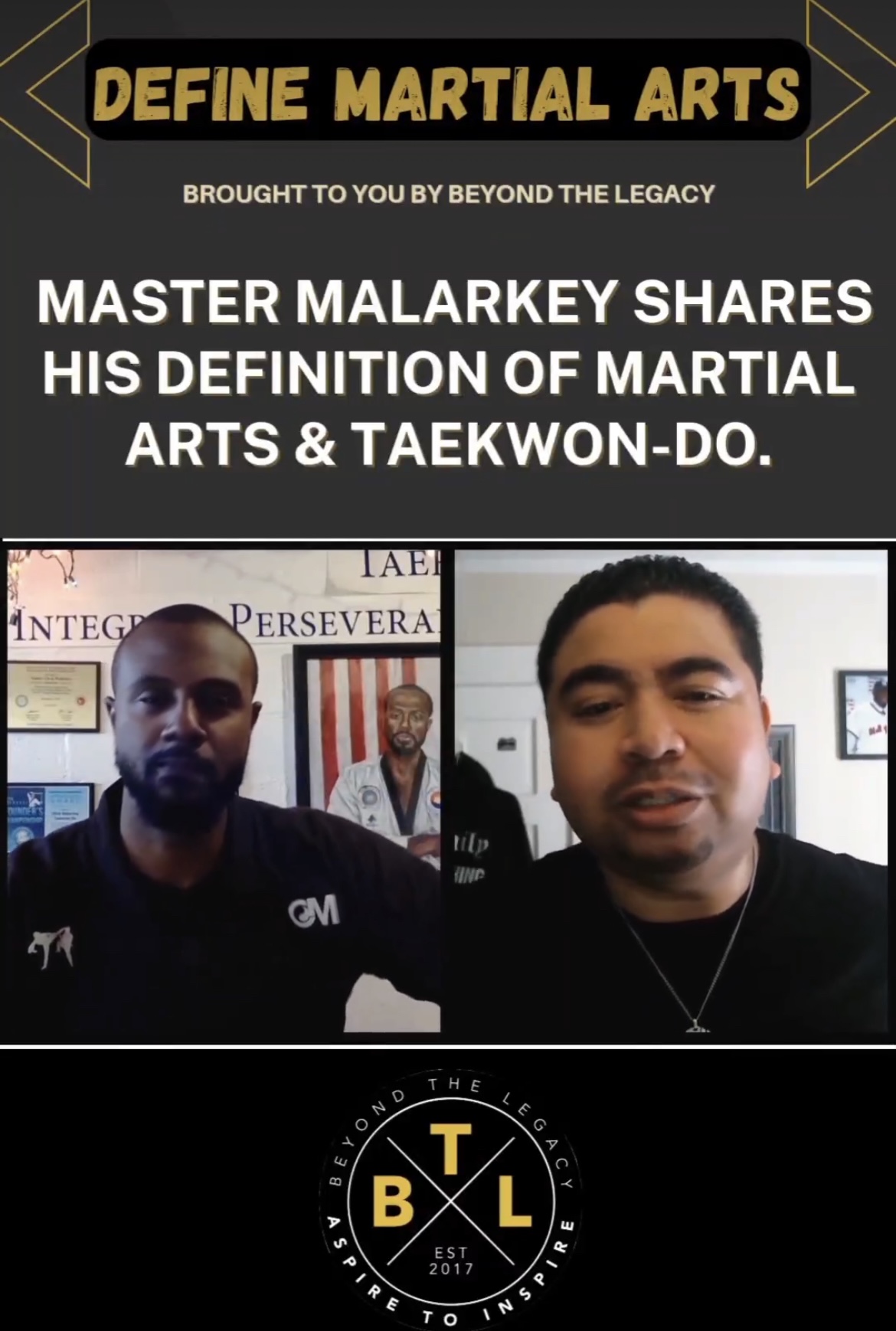 Beyond the Legacy Podcast w/ Drew Stephens, CEO





Featured guest on Master Hodson's podcast "Black Belt Interviews" 12/25/21.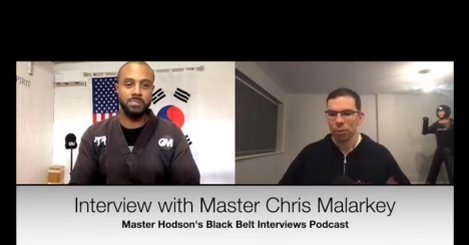 Black Belt Interviews w/ David Hodson


Steel Mace Nation Podcast


Tune in to this exciting discussion as I break down the real life decisions martial arts instructors are often faced with, the questions they must ask of themselves & their students, & the real life drama of martial artists off the mat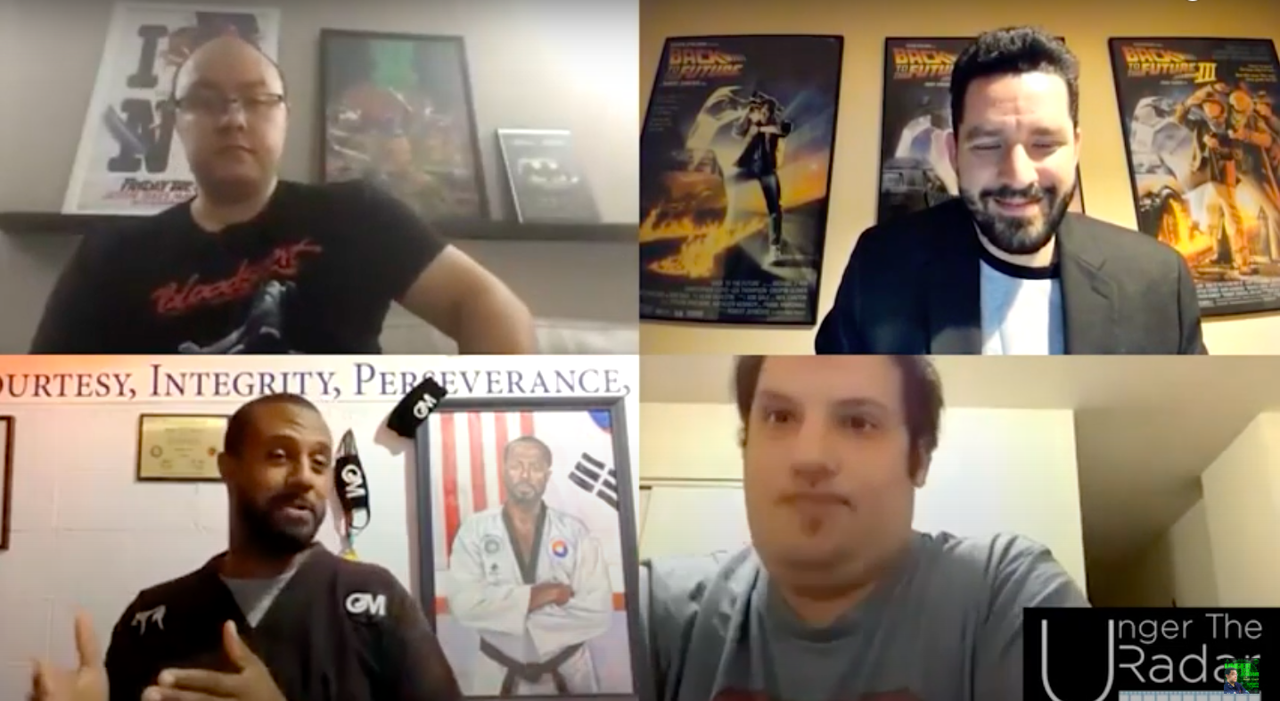 Unger the Radar - Cobra Kai Season 4
Unger The Radar - More than Miyagi
On Screen with Dee Harris Part 1

On Screen with Dee Harris Part 2

On Screen with Dee Harris Part 3
On Screen with Dee Harris Part 4
INSTAGRAM
PSA Podcast w/ Ray Jones of LEGACY1ENTERPRISES
Black Business Owners of New Jersey Interview Pt. 1
Black Business Owners of New Jersey Interview Pt. 2

MAGAZINES/PUBLICATIONS

Belleville Post/Essex News Daily November 2022


Deadly Art of Survival Magazine - The WORLD'S #1 Martial Arts Magazine - Issue #6


Overtime Hustlin' Magazine - Issue #25

Totally TKD Magazine - "Using the OODA "Loop" To Train Like A Fighter Pilot" by Master Jim DeCarli