On behalf of the CM brand, Master Chris Malarkey would like to personally vouch and present to you THE premiere flooring service of the tri-state for the past 70 years! Since 1949, Manning Bros. Flooring has remained a family-owned business that's professionally serviced the community both residential and commercial, treating their customers like their product: with care, respect, and attention to detail.
Former owner, Eugene Barden. His son (bottom), Lee Barden, spearheads the business today.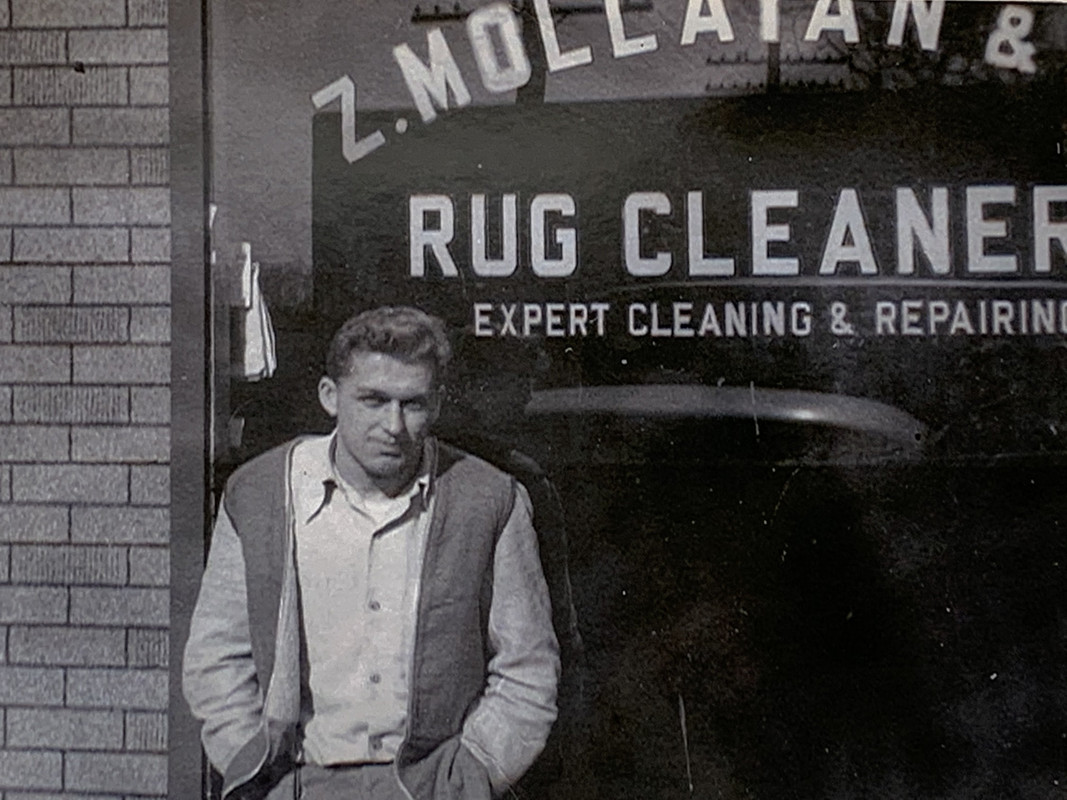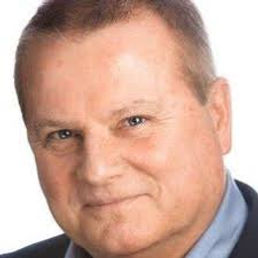 This enormous 10,000 sq. ft. facility is located in Bogota, NJ and completely dedicated to the care and treatment of your rugs. With over 6 departments, there are more than 10 flooring professionals committed to answering any and all inquiries regarding your flooring needs. Need a new floor installed? What about that summer project you've been putting off? Look no further! This team of professionals makes it happen and best of all, when you call, you can receive a free estimate because they believe in what they do and can offer you. Can't make it to us? We can come to you!
Scroll down for a preview of some of their work. Whether it needs to be repaired, restored, or replaced, they have the solution for all your problems!
For serious inquiries only e-mail:
info@manningbrosflooring.com
Today's facility conveniently located at 3 E Fort Lee Rd. in Bogota, NJ.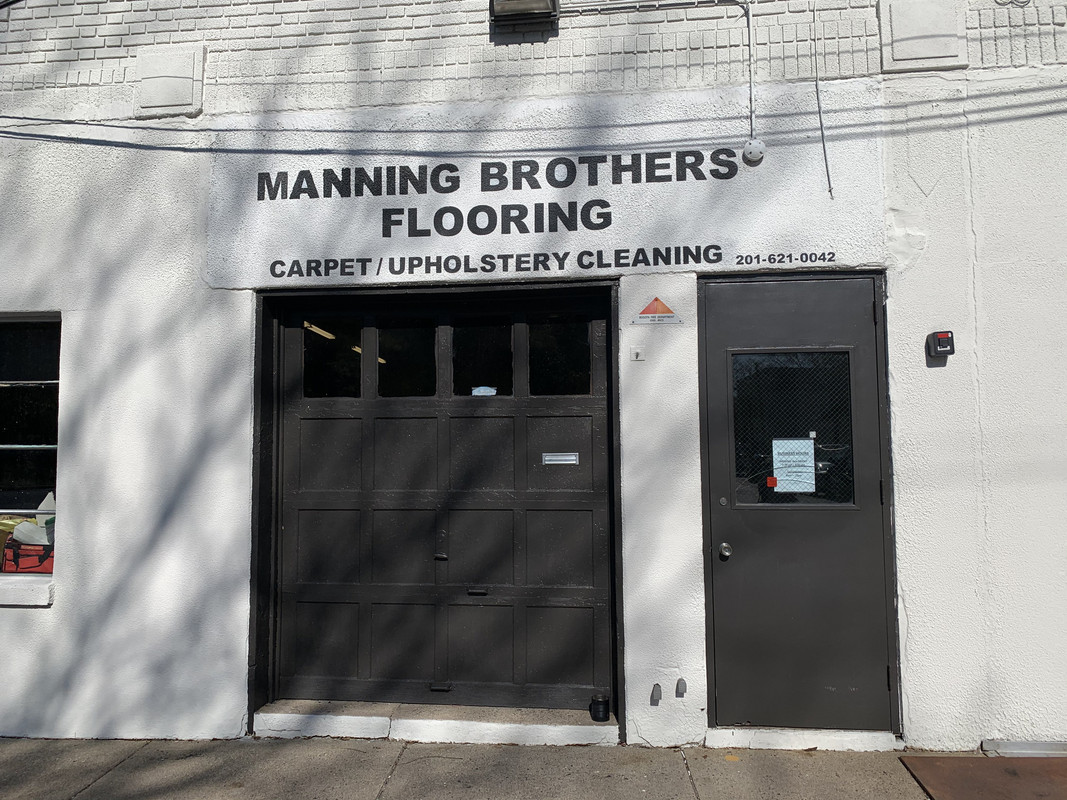 Stair installation with pattern match.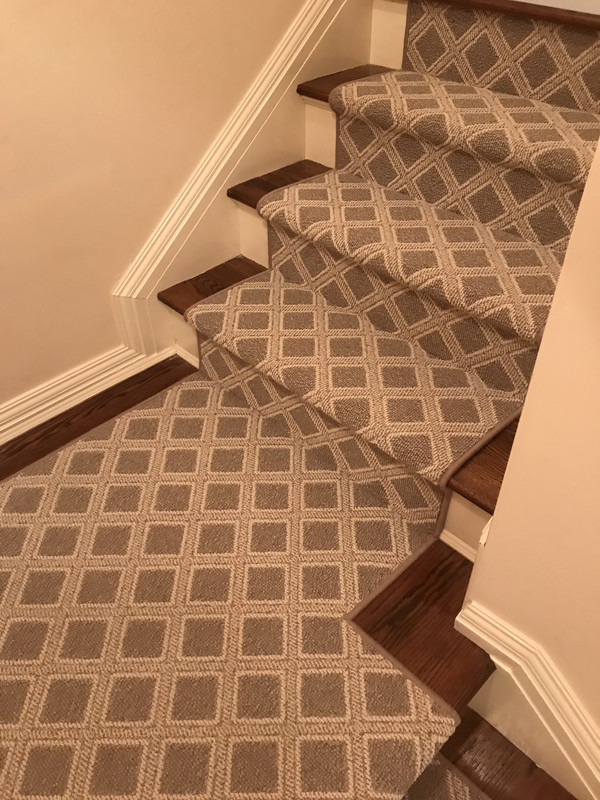 Wood floor re-finish.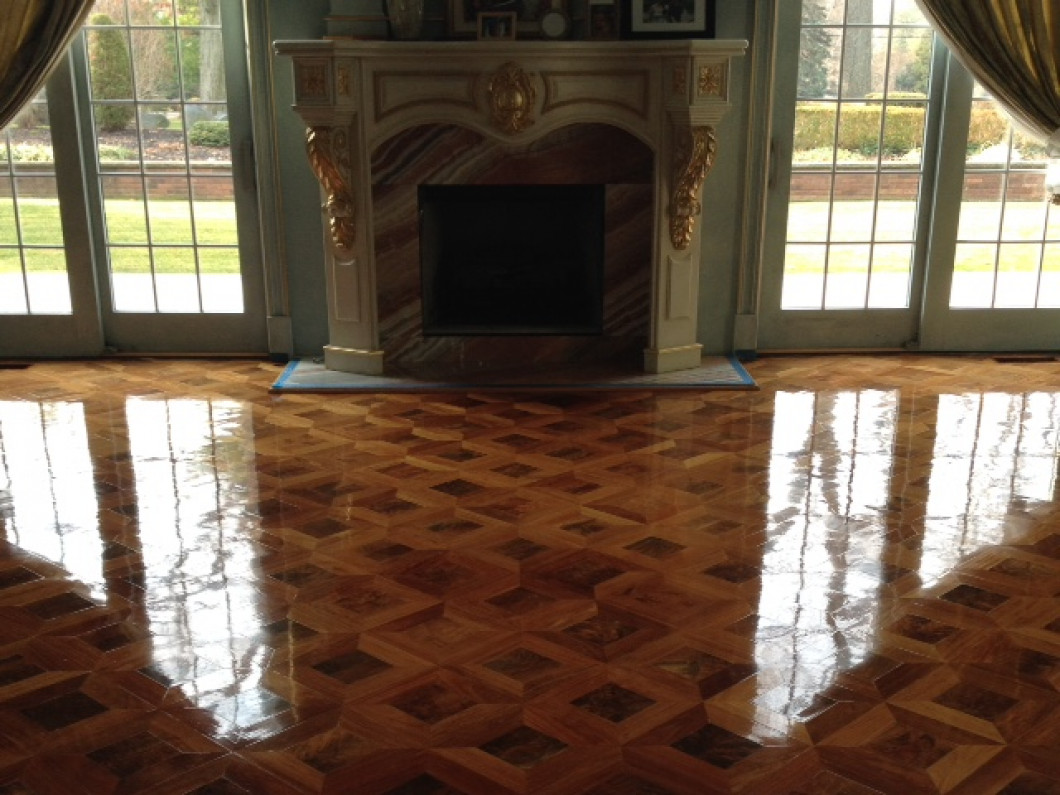 Commercial gym turf installation.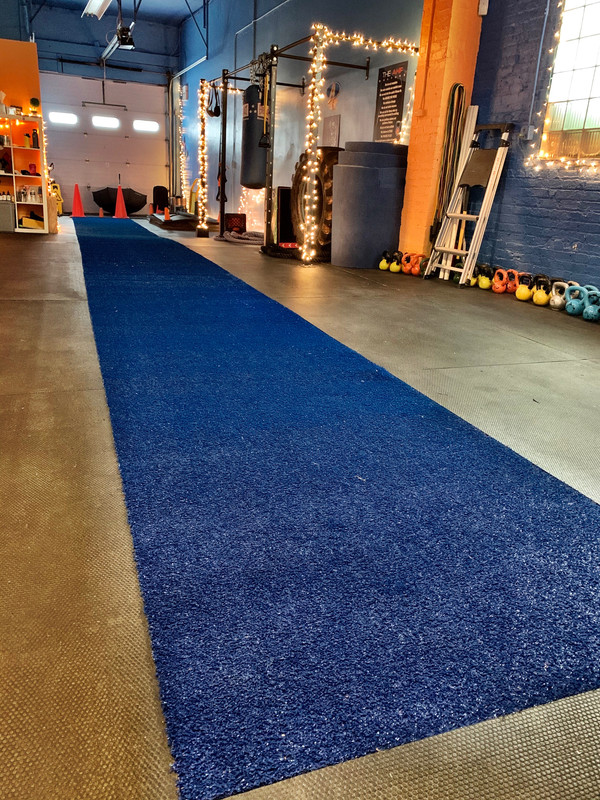 Residential vinyl floor installation.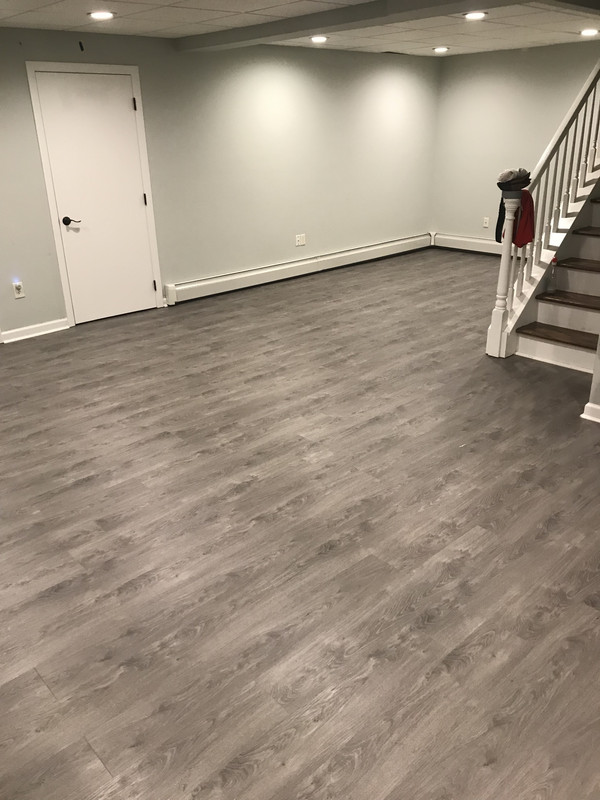 Talented washing experts taking time and care of another wonderful rug.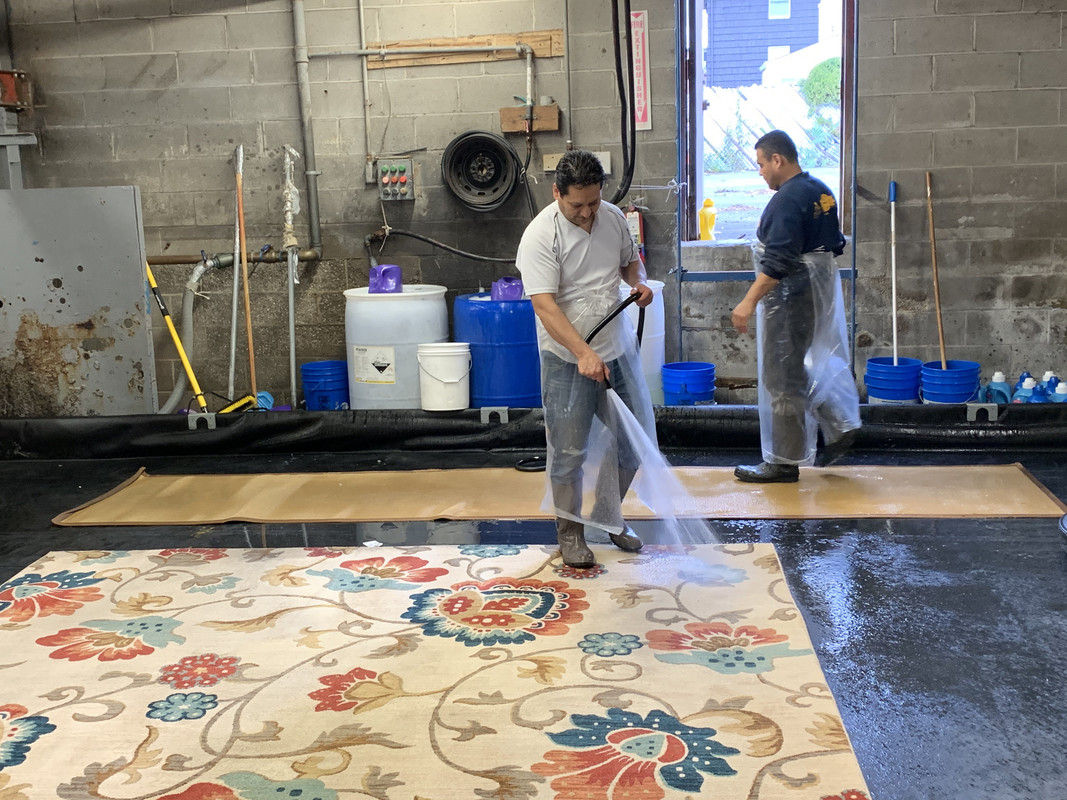 Head of our restoration department hard at work to bring a client's rug back to life aesthetically and functionally.