Looking for more visibility for your business? Look no further! This space could be YOURS! For serious inquiries & rates please forward e-mails to:
Please allow 1-2 business days for a response.
- Master Malarkey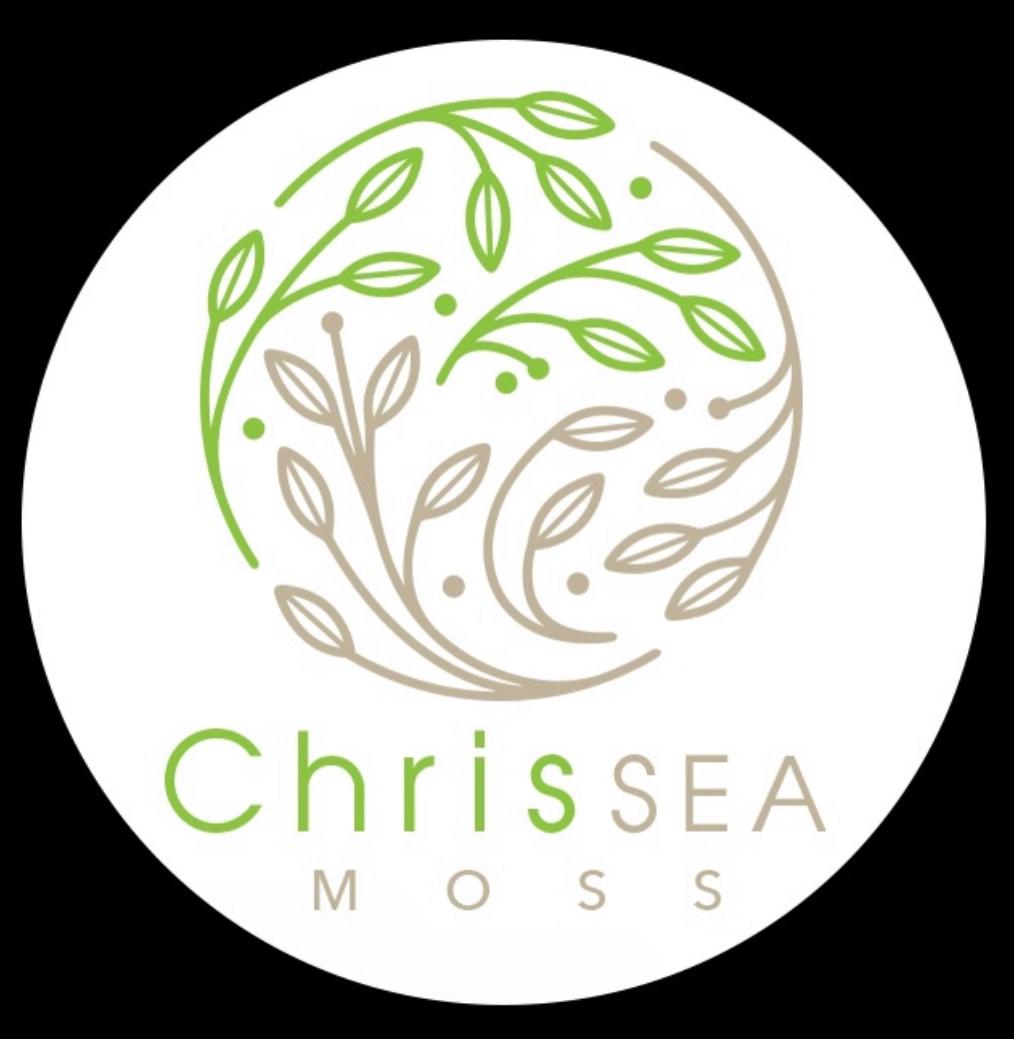 INSTAGRAM: ChrisSeaMoss
Welcome to ChrisSeaMoss. Try our all natural, organic sea moss gels with fresh fruit OR try our NEW seamoss gummies from our seasonal menu. Year-round shippng & NJ pickup available!
INSTAGRAM:Legacy1Enterprises
INSTAGRAM:ECJ Printing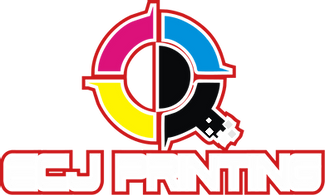 Ray Jones
Legacy 1 Enterprises is a one stop shop for all your Printing, Production, and Media services.
Manning Bros. Flooring - The Tri-State's Finest

INSTAGRAM: Manning Bros. Flooring
FACEBOOK: Manning Bros Inc.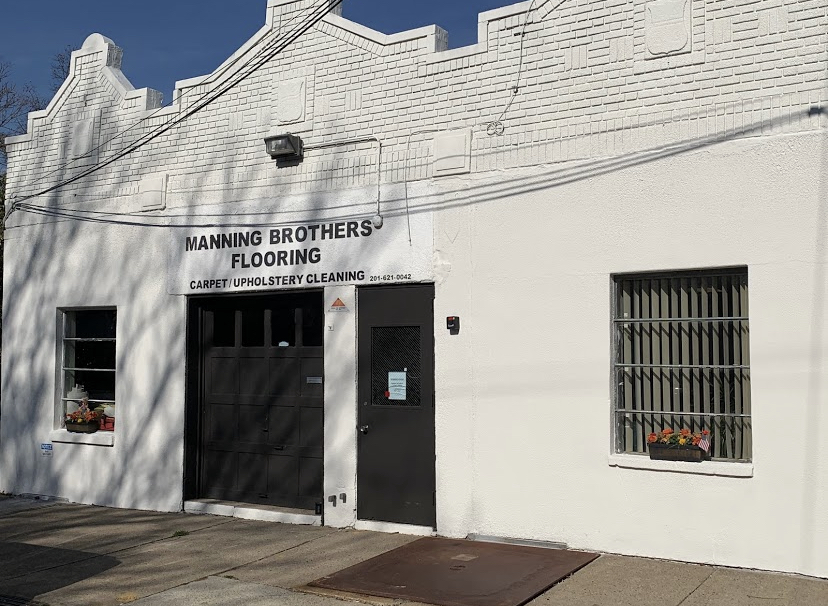 Based in Bogota, NJ Manning Bros. has been serving the tri-state area for over 70 years! Family owned and operated for over two generations, we retain fully insured experts in carpet maintenance & cleaning, wood repair & installation, including but not limited to vinyl flooring. In our spacious, well-ventilated facility we adhere to mask and distancing COVID-19 protocols.
Our beginnings trace back to WWII where two brothers returning from active military service, decided to buy a small rug operation from an Armenian rug dealer by the name of Zakar Mollayan. Since then, their operation has evolved to include in-plant area rug cleaning, residential and commercial on-location carpet cleaning, carpet repair as well as wood & floor sales and installation. We'd love for you
to visit our 10,000 sq. ft. plant!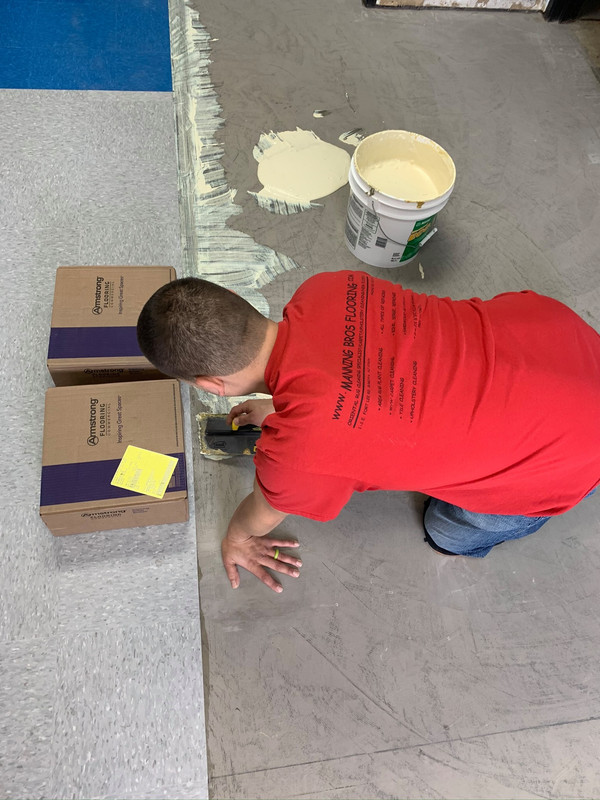 Owned & Operated by Avonte Herrod
Instagram: AV General Contracting
Facebook: AV General Contracting

We provide superior quality, honesty and professional integrity with each job. We always make a sincere effort to achieve 100% customer satisfaction. AV GENERAL CONTRACTING is there to personally estimate each job and work with you on every aspect of your project from start to finish!
We get the job done right the first time work speaks for itself
AV General can meet all of your contracting needs
Call us today! 216-319-0334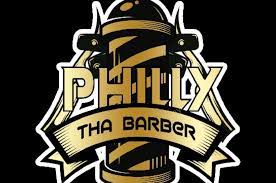 THE TRI-STATE'S #1 BARBER!
Meet Philly. My barber for over 2 decades.
Conveiently located in West Orange, NJ, all men, women, & children can get fresh, premiere serivce from a veteran barber with attention to detail, high stylic capabilities, and excellent customer SERVICE. Schedule your first appointment TODAY! Need to see a review? No problem. Click the image above to do both!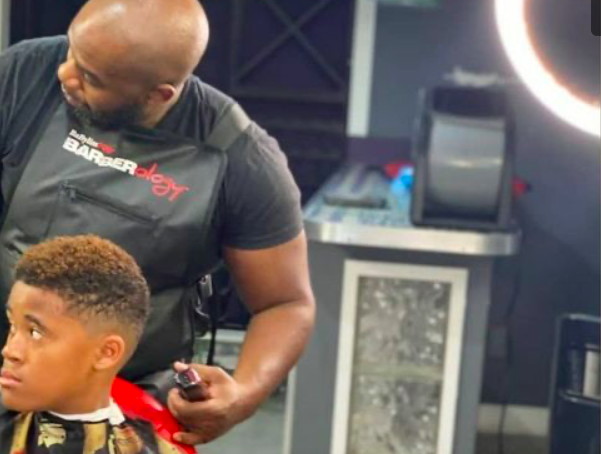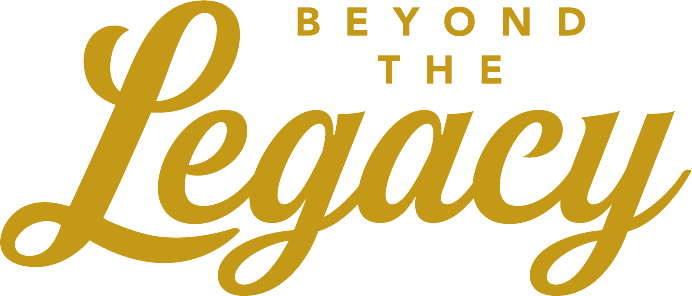 Founded in 2017 by New Jersey native Drew Stephens, Beyond the Legacy (BTL) is a platform where positivity, community, and inspiration meet storytelling and genuine conversations. You can check out the latest community sit-down conversations on the BTL YouTube Channel, Instagram, and Facebook. If you are into self reflection and capturing the puzzle pieces to your personal and professional journey, check out "A JOURNAL OF PERSONAL IMPACT" by Drew Stephens. It's a self paced, signature tabbed, self reflection journal with guided prompts to capture the inner details of your life.

BTL Shop

BTL Instagram

BTL Facebook

BTL YouTube Channel