Wondering how to get into the mind of a true martial artist? Perfectionist? Competitor? Winner? Professional? Are you seeking the means to overall improvement? The power is in the pages! Welcome to the OFFICIAL CM Book Club guaranteed to sharpen your mind strengthen your resolve with time-tested literature every single month!

For the summer of 2022, I urge you to grab yourself a copy of Jocko Willink's "Extreme Ownership" co-authored by fellow ex-Navy Seal, Leif Baben (Echelon Front). Active members through multiple tours of Iraq in the center of the most war-torn part of the country, Jocko & Leif detail some of their most difficult operations. They enumerate their keys to success in keeping their teams and themselves alive as well as what it takes to make some of the most difficult decisions and more importantly, how to take accountability when things go awry.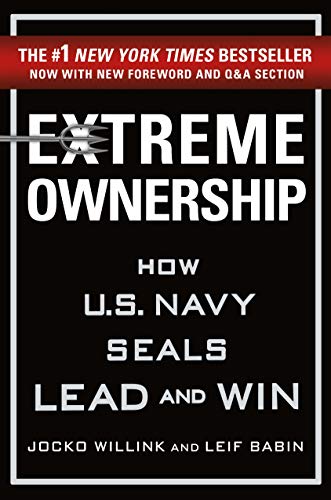 To become a member, simply send an e-mail to:
c.malarkey@aol.com and simply type in "bookclub."
Start turning those pages & mark up that book with notes!