Testing opportunities for belt rank are NOW AVAILABLE! You've been dropping sweat, working hard, and consistent but want to know where you are in the process?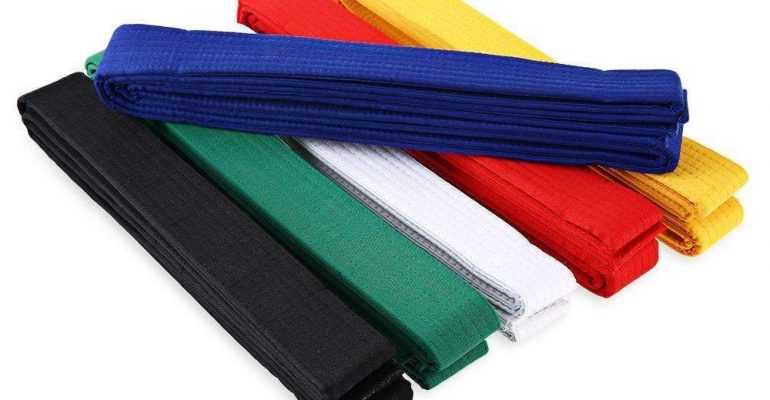 Make your training OFFICIAL under internationally certified/recognized 5th degree black belt & instructor, Master Chris Malarkey. Join this special, traditional testing ceremony to be held publicly among peers, friends, & loved ones observing COVID-19 protocols. Students will be expected to perform an array of techniques and demonstrate a combination of their physical and mental understanding of what they've learned appropriate for their level.
Each student is different and testing is based on individual progress. To make the testing process run as smoothly as possible, all paperwork & fees will be due 24 hours before your scheduled test.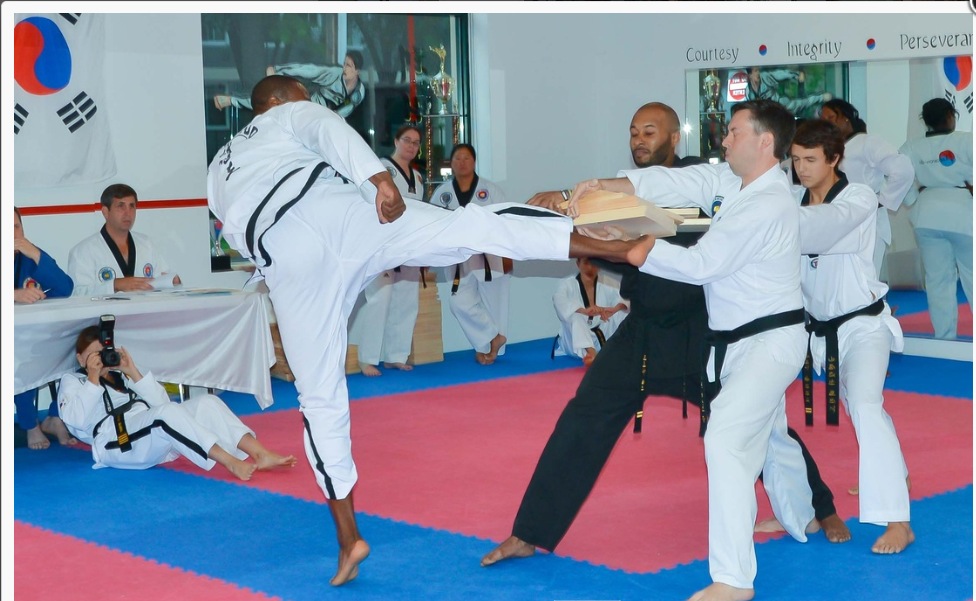 Please speak with Master Malarkey privately or e-mail any questions/concerns to:
c.malarkey@aol.com
COURTESY INTEGRITY PERSEVERANCE SELF-CONTROL INDOMIDABLE SPIRIT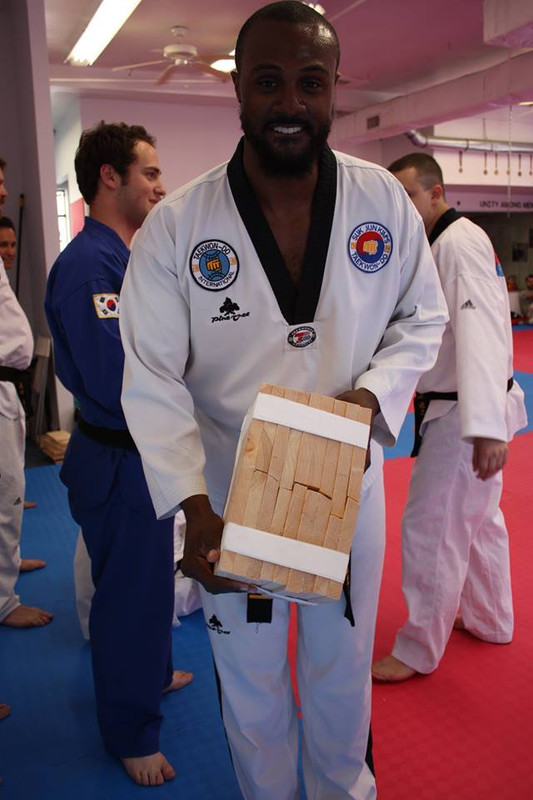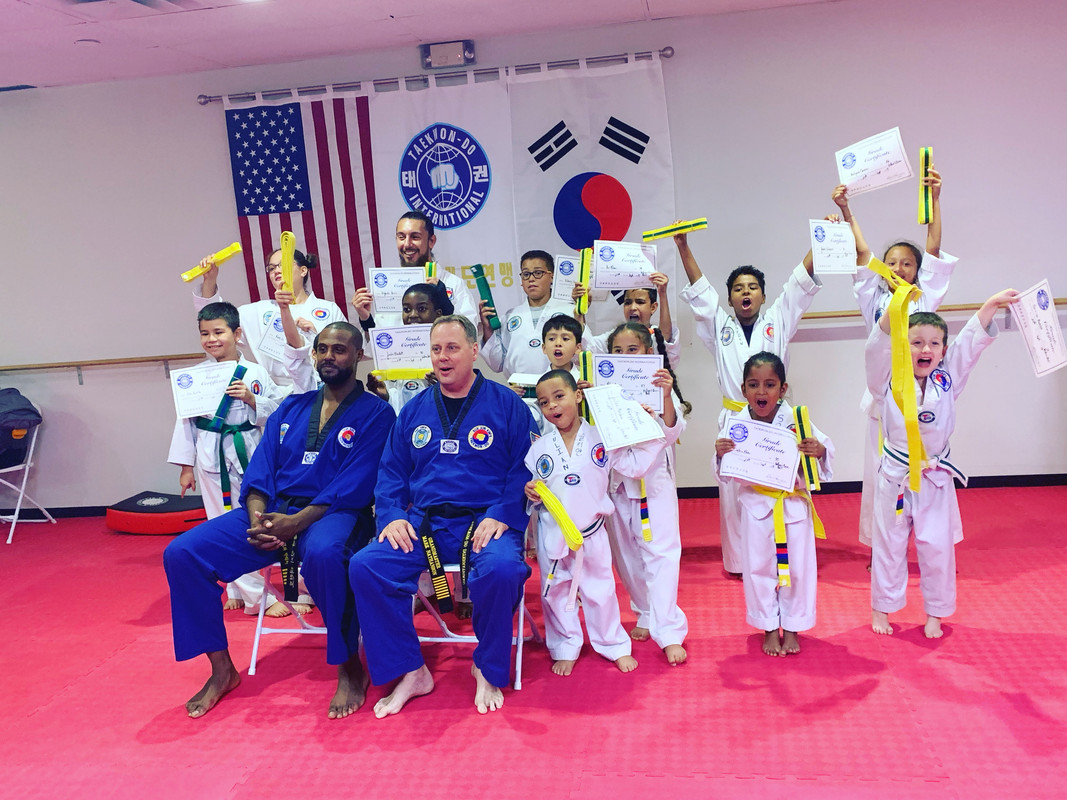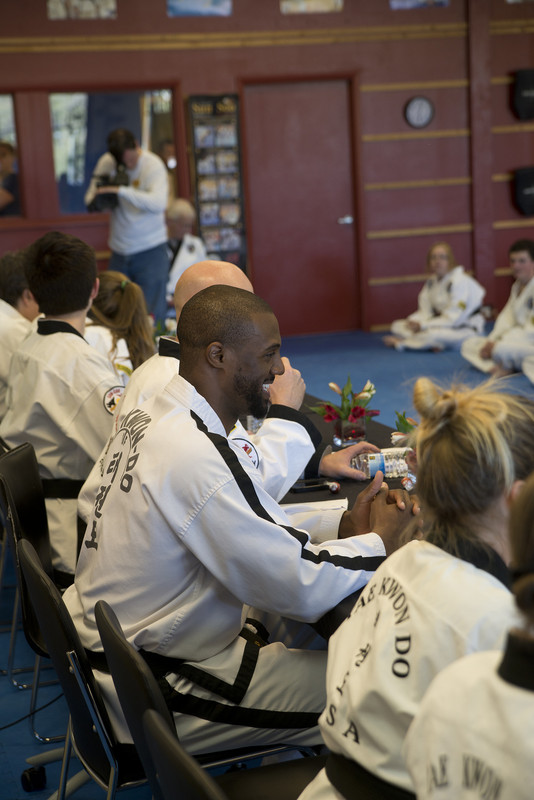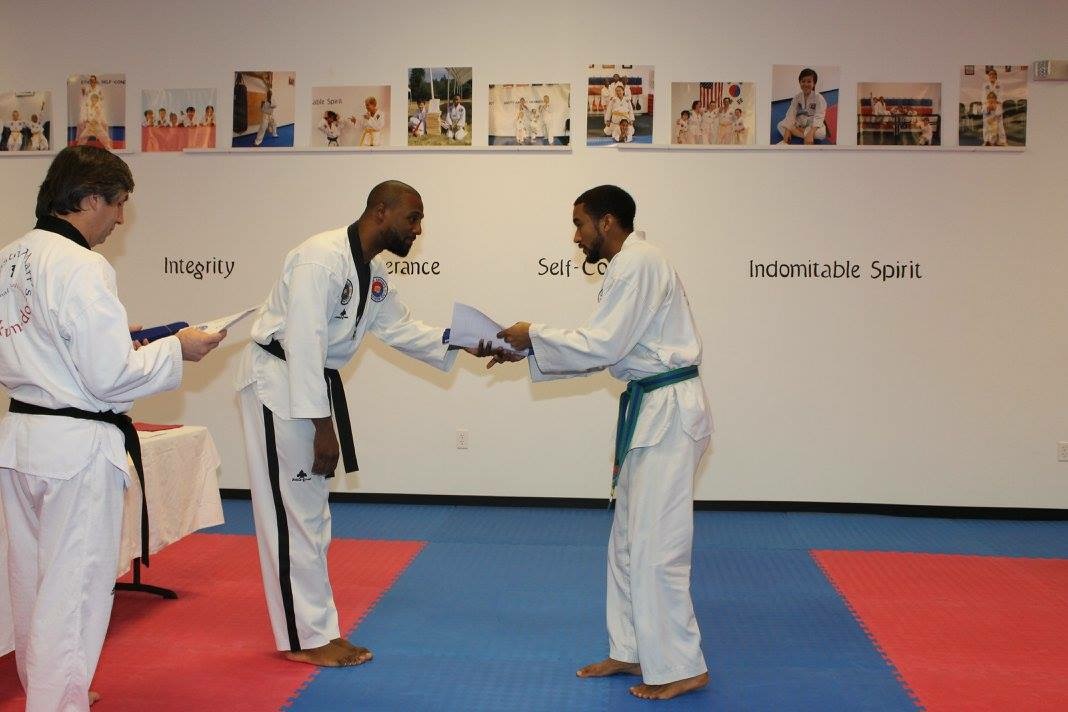 What: CMTKD's 5th Indoor Testing

When: Monday July 11, 2022

Where: CMTKD Belleville, NJ 07109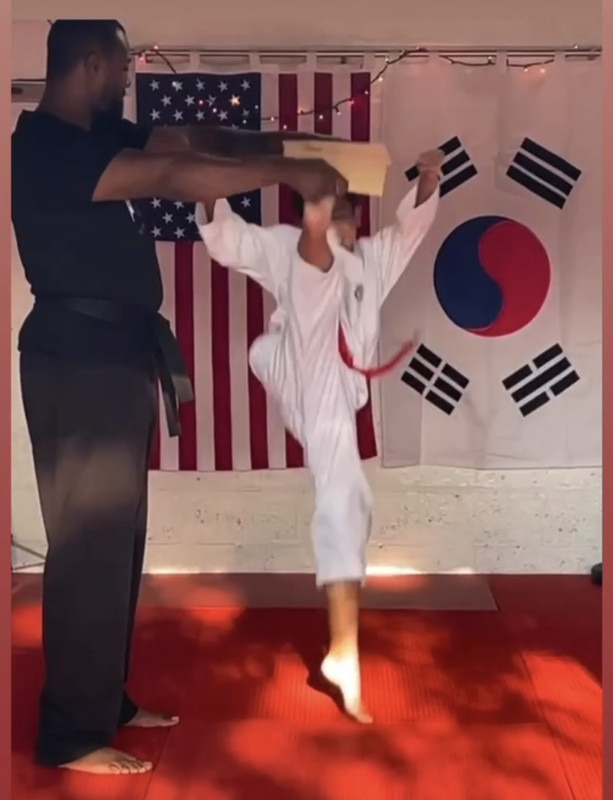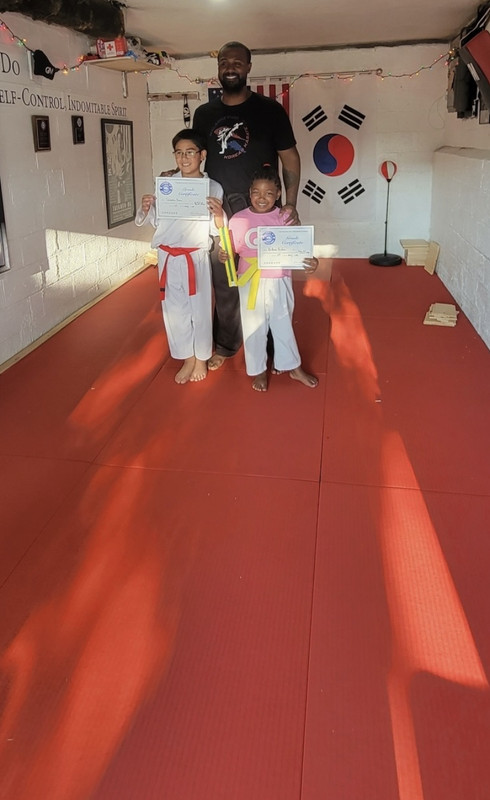 What: CMTKD's 4th Indoor Testing

When: Friday April 29th, 2022 @ 6PM

Where: CMTKD Belleville, NJ










What: CMTKD'S 3rd Indoor Testing

When: Friday March 18, 2022 @ 6PM

Where: CMTKD Belleville, NJ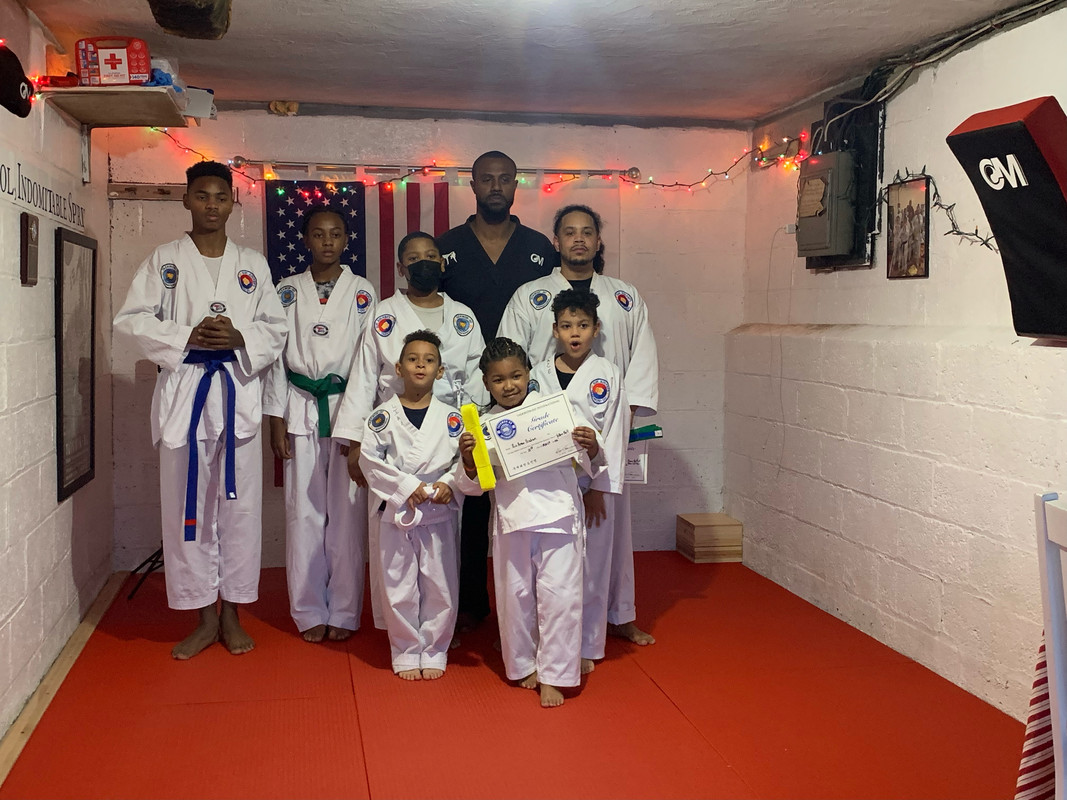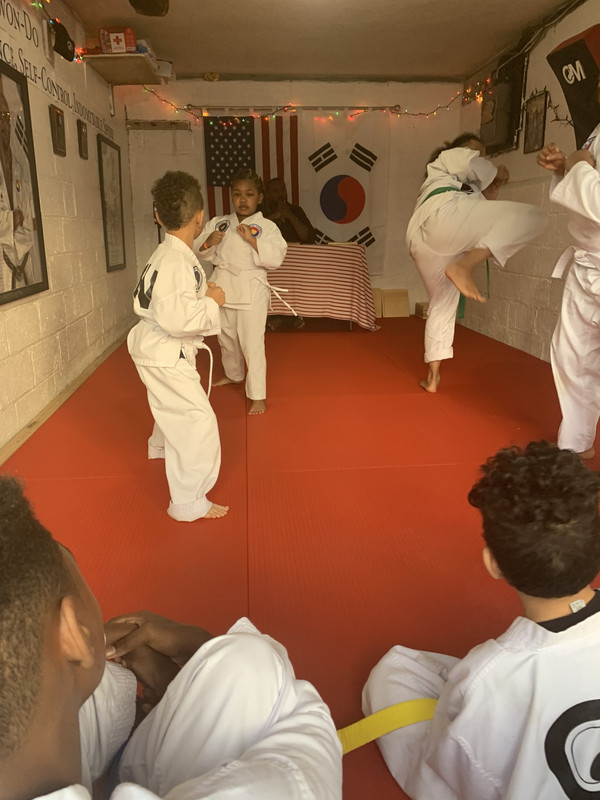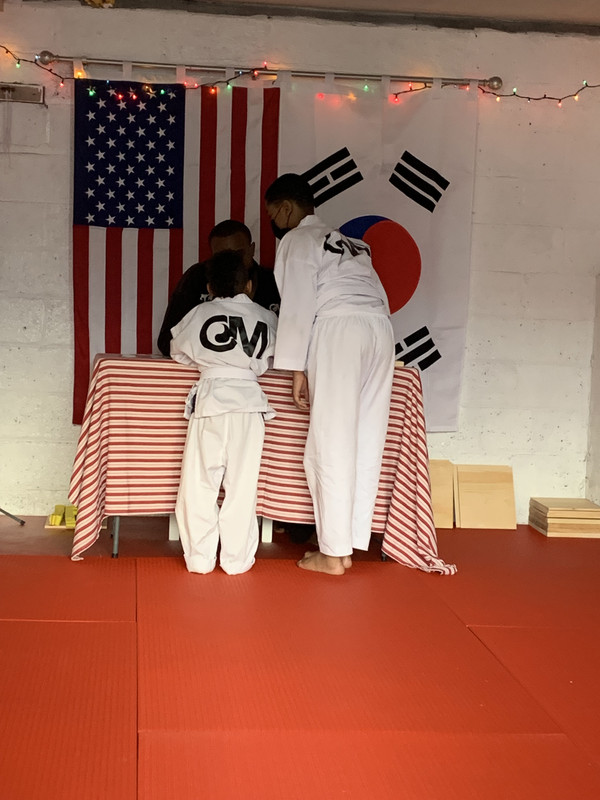 CMTKD'S 1st and Biggest Test of 2022
Friday 1/28/22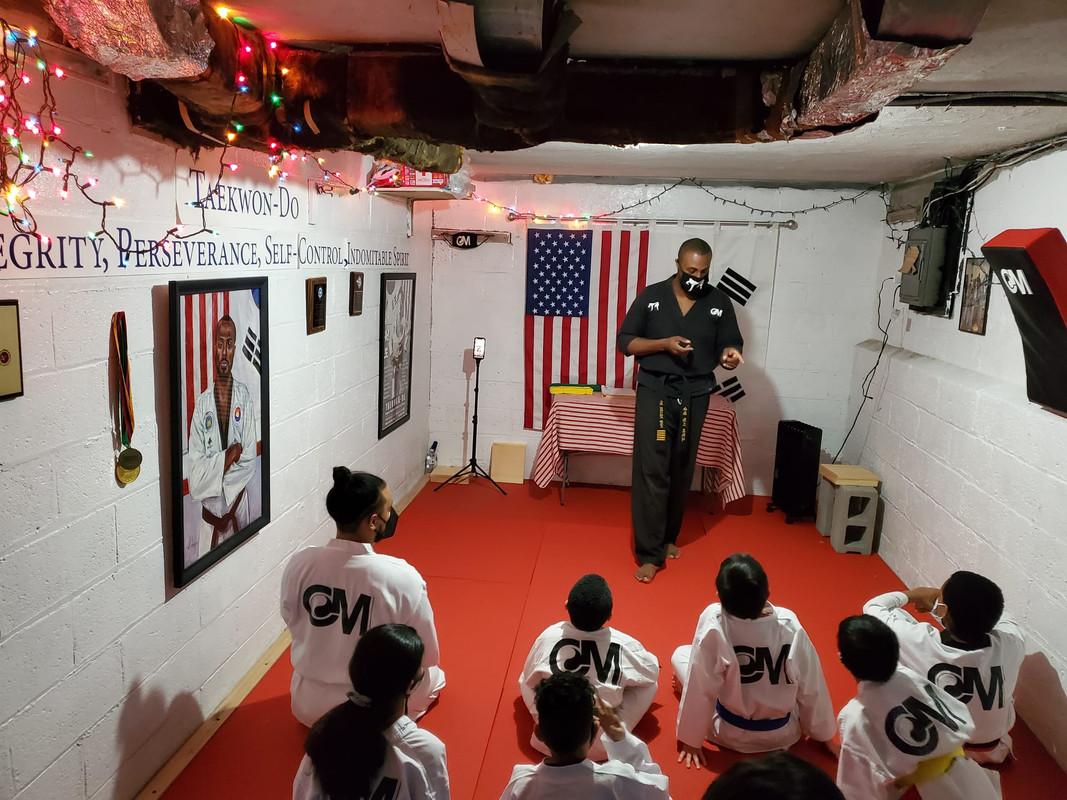 CMTKD'S 1ST Indoor/End-of-year Testing
Friday 12/10/21 @ 6PM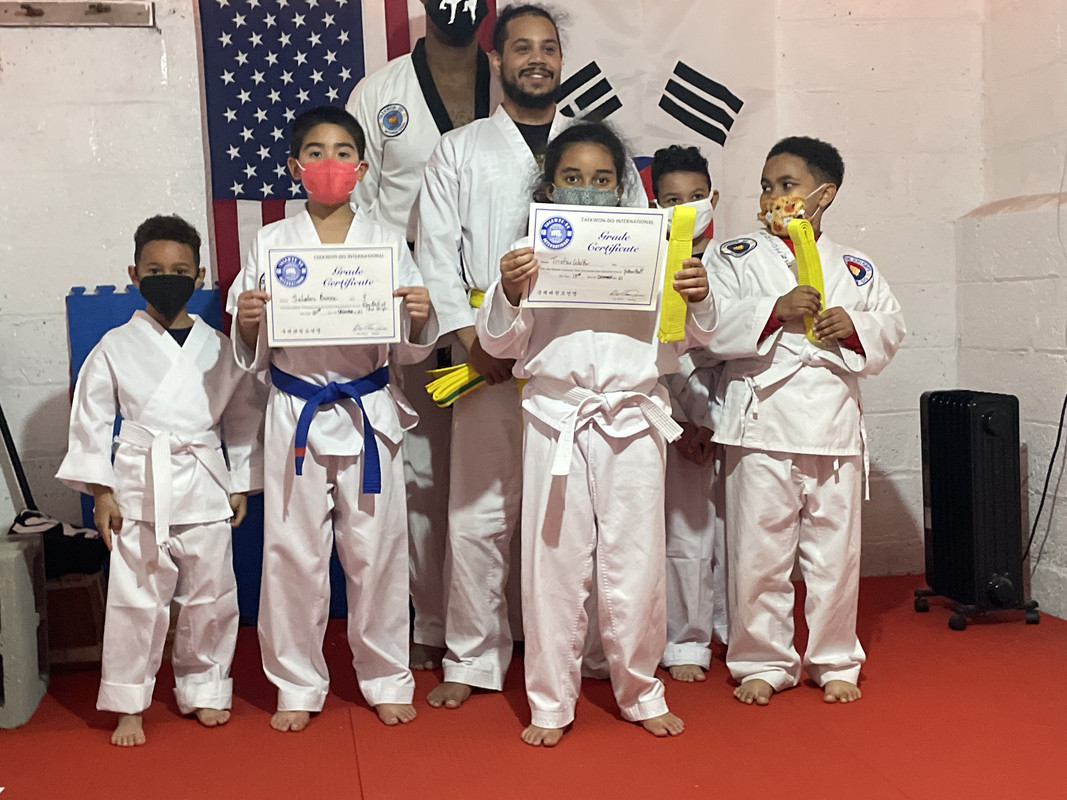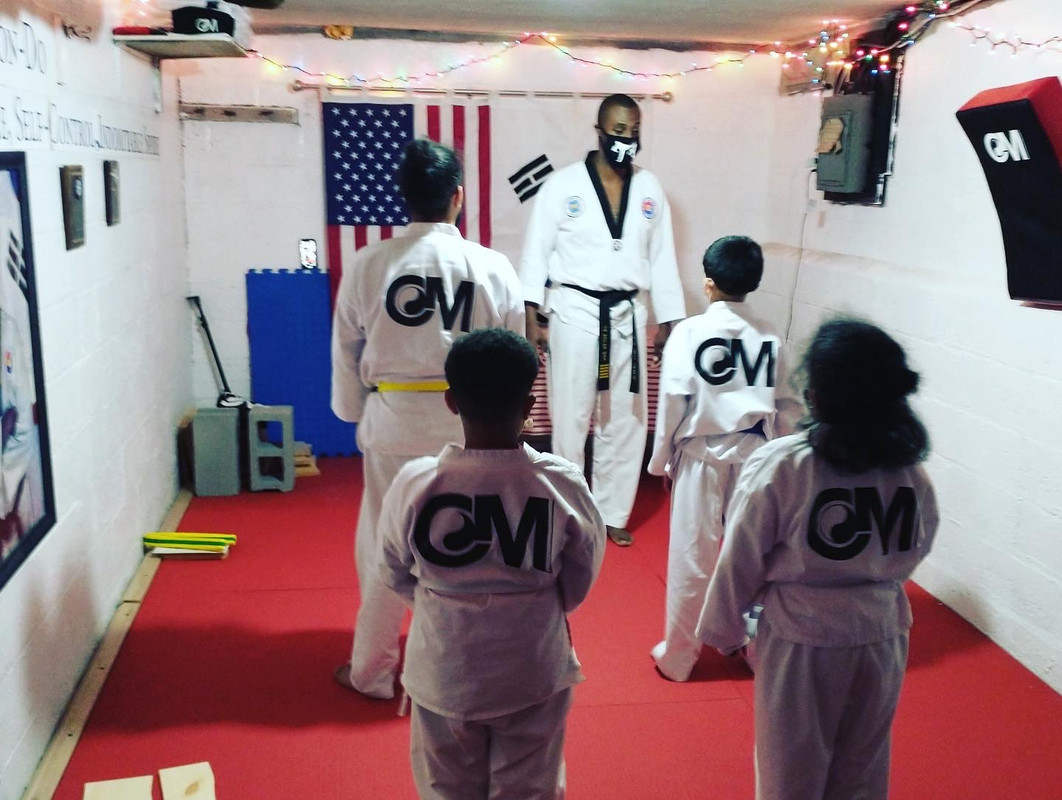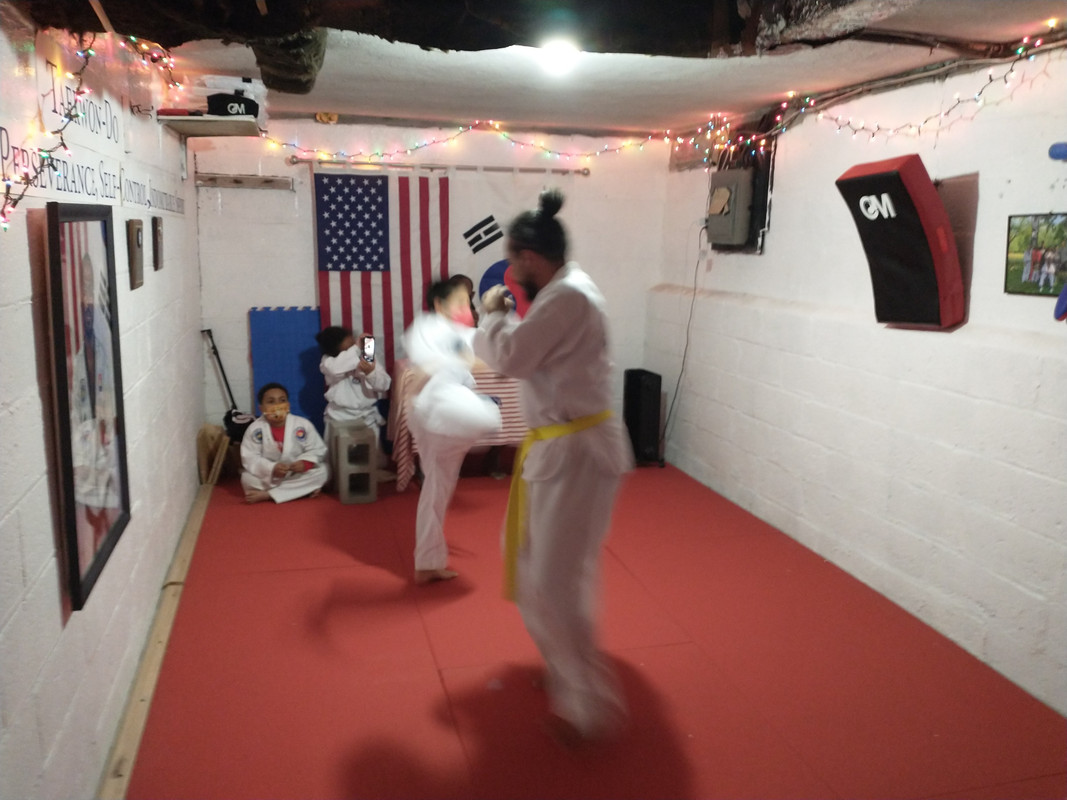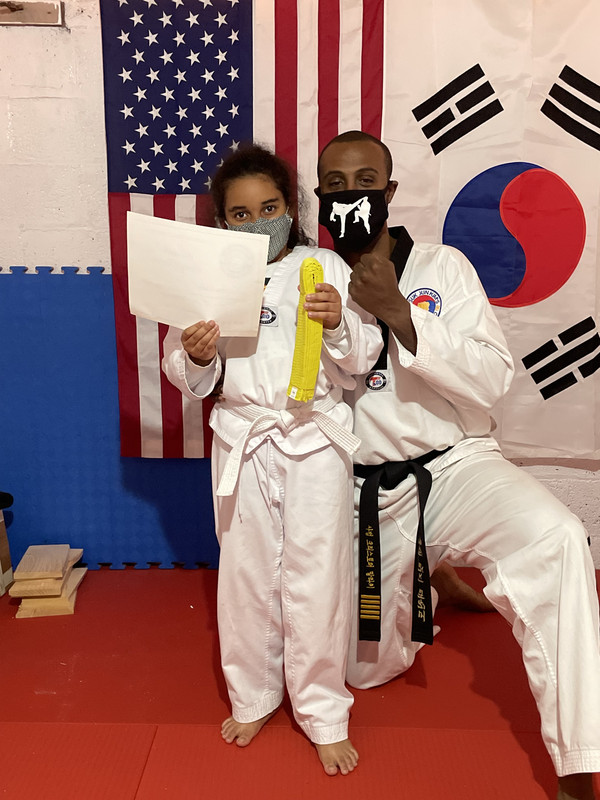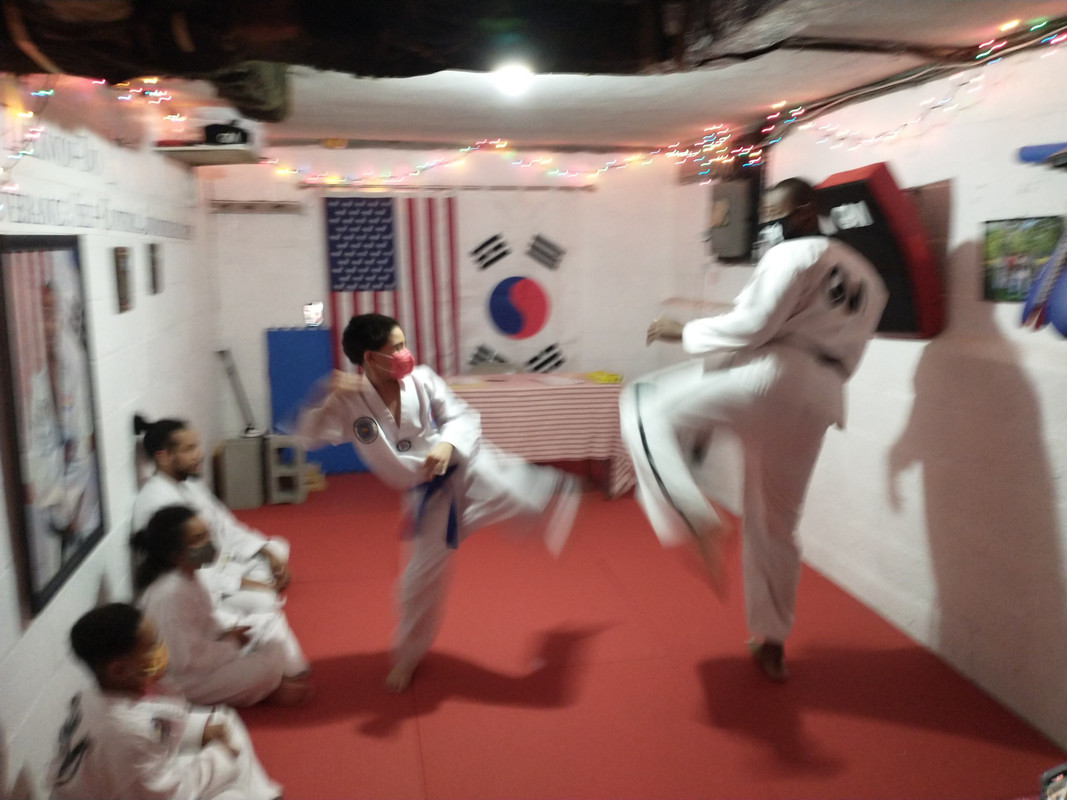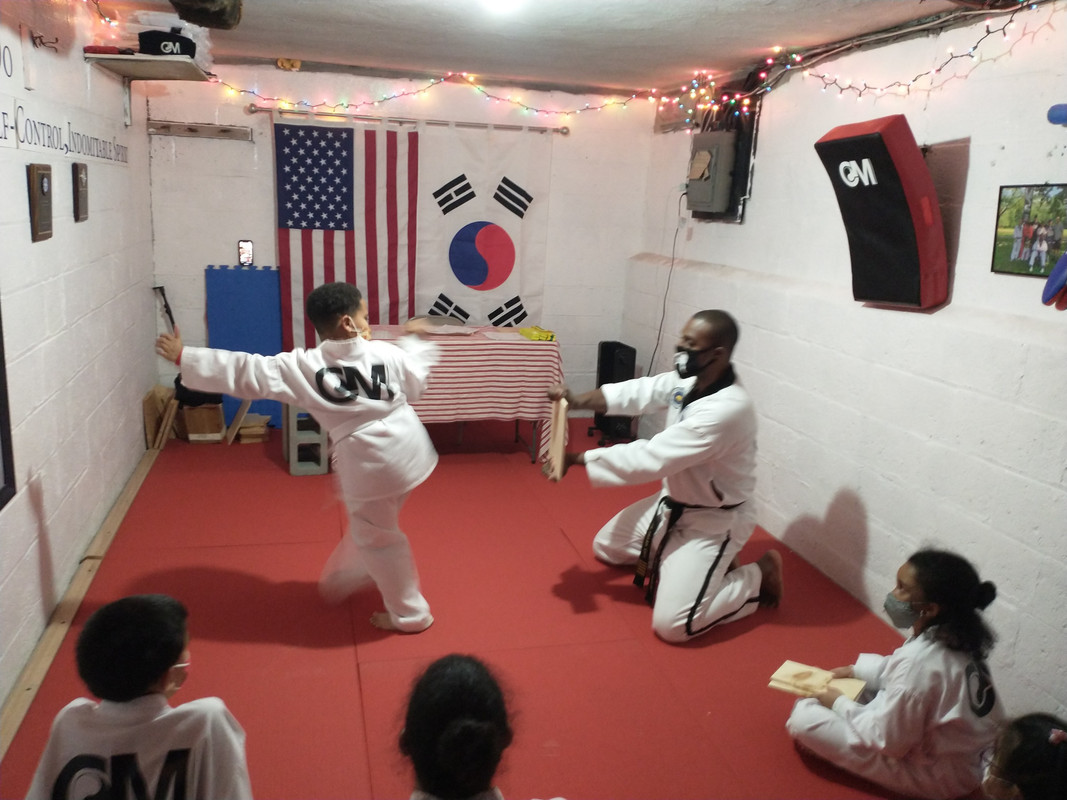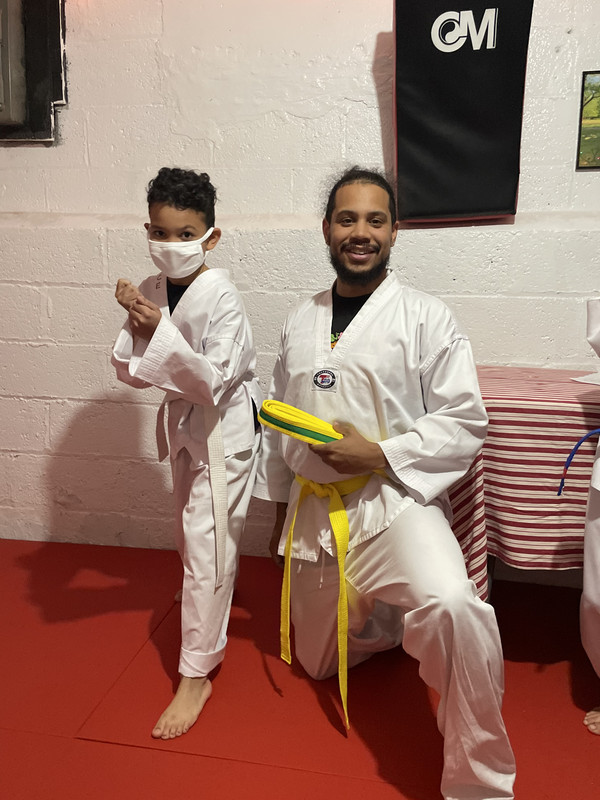 October 17, 2021 - Color Belt Testing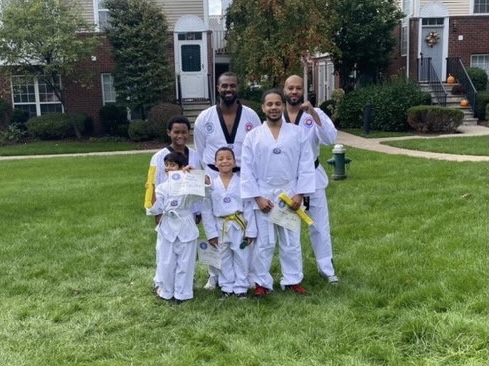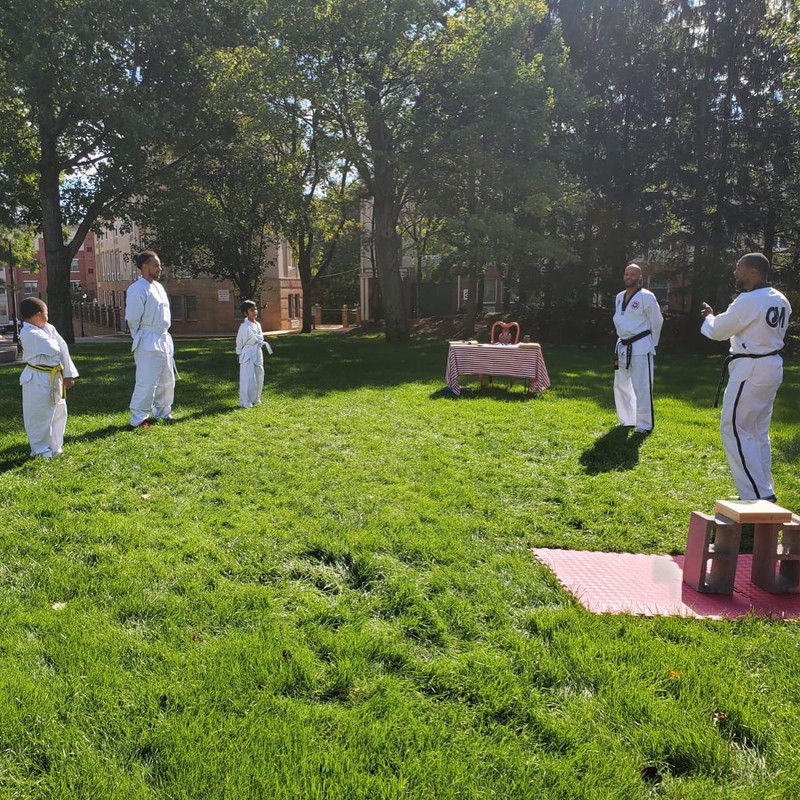 Master Malarkey (left) with guest judge Master Michael Chancey







August 21, 2021 - Black belt Testing #1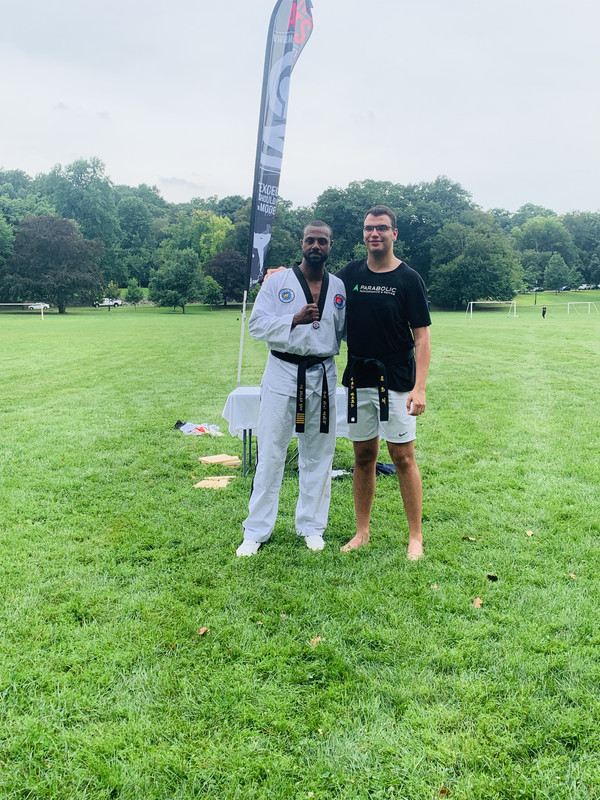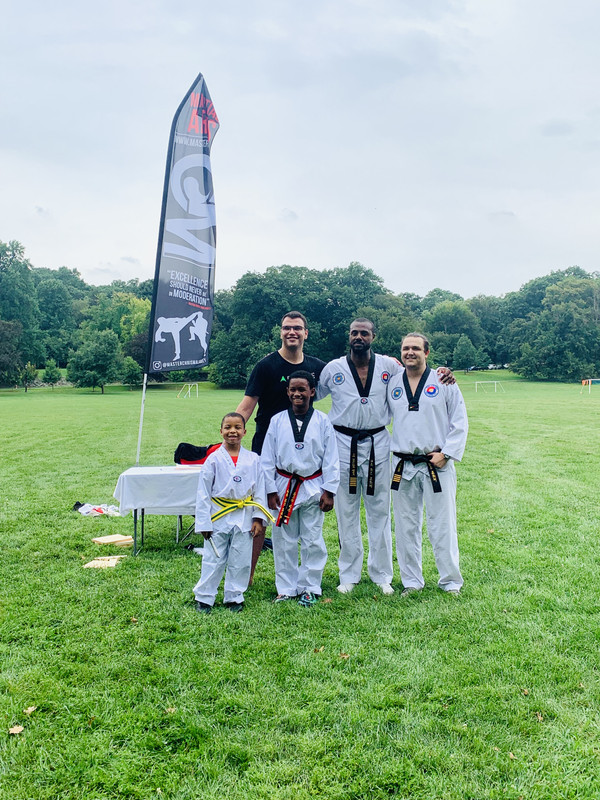 June 6, 2021 - White Belt Testing